Taste my sexy panty farts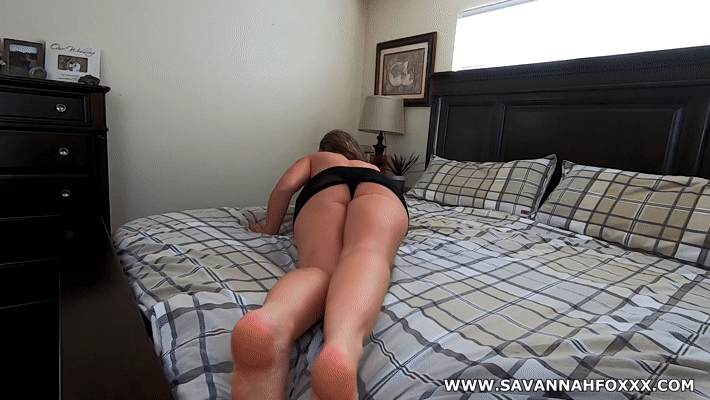 Non-Member? Buy This Video On Demand by clicking Add To Cart.
Savannah knows the way to your heart. When you got home from work she calls you upstairs. The sight of her stretched out on the bed in sexy lingerie is enough to make your heart skip a beat. But when she tells you she had Indian food for lunch and now is so gassy! Your cock immediately gets rock hard. She teases you with her sexy booty, letting out a fart out for you to inhale her amazing aroma. She smiles seductively at you and motions for you to come closer. She wants your face deep between she cheeks so you can taste her gas and ass….