Welcome to my new website
I love getting super kinky and freaky for my fans! Join below or just purchase individual videos to have your wildest fantasies fulfilled!
I am traveling again!!!  Going to perform at LFC in Florida!  Take a look at their site and book a ticket!
read more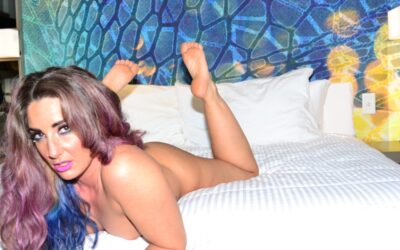 I would like to welcome you all to my new web site!!  Have a look around and give me some feedback!
read more